Garden Vaastu or "Paryavaran Vaastu" as it is called, is unfortunately, one of the most overlooked areas. Most homeowners are concerned about following vaastu for rooms and offices. They pay little attention to the garden space. However, that never means garden vaastu is insignificant.it is important to understand its significance and implement vaastu tips in your garden areas.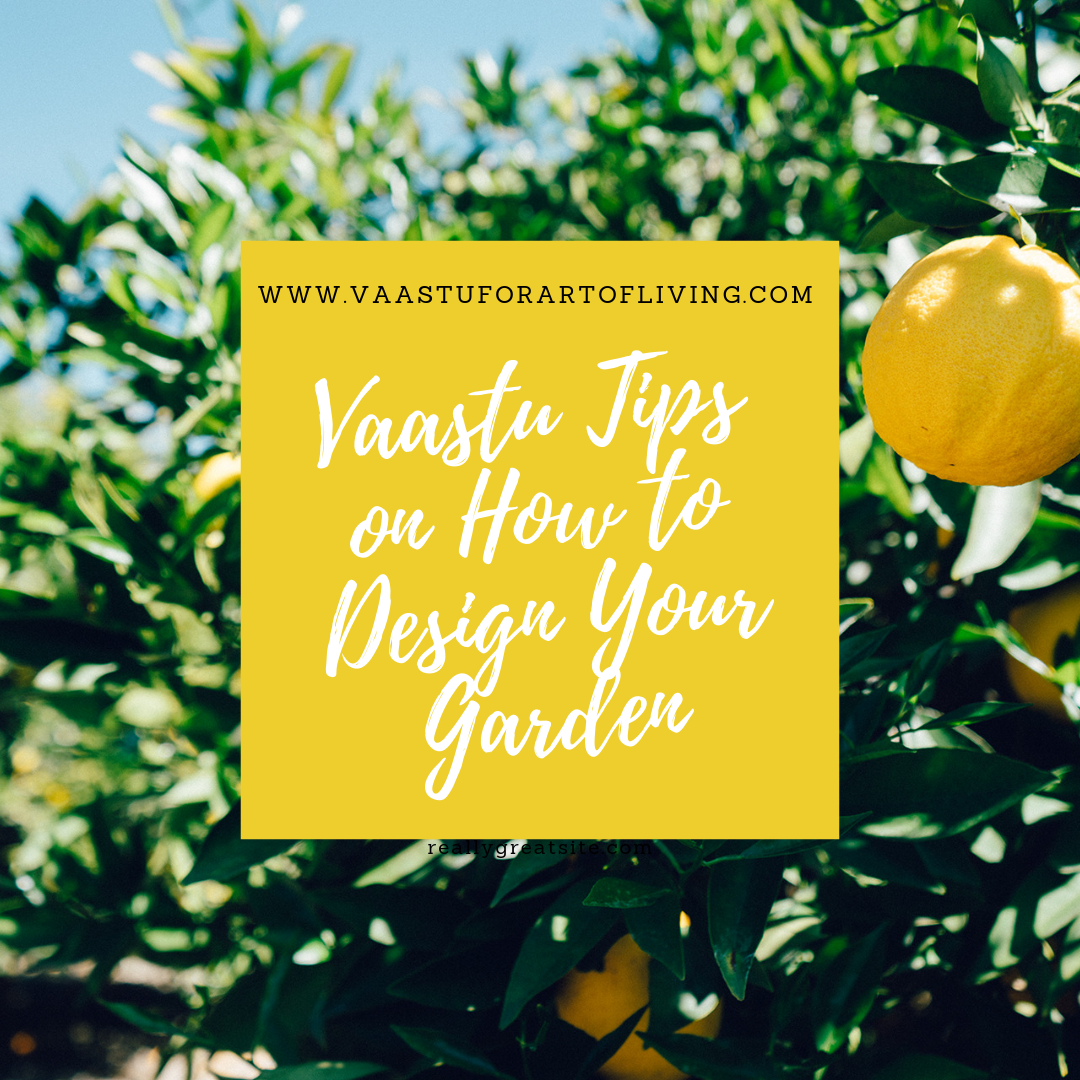 Before starting discussion, I want to emphasize that you are likely to be overwhelmed with the amount of information on garden vaastu. Here is a list of dos and don'ts that you should follow while decorating your garden according to vaastu:
What to Do
Ø Plant healthy Basil within your garden premise in the North East.
Ø Plant Jasmine on either side of your gateway. It is considered auspicious.
Ø Make sure to keep your garden clean.
Ø Always ensure that all the plants are well-maintained and healthy.
Ø Grow creepers only in the garden.
Ø Every creeper must have its own support, and not supported by neighbors walls.
Ø Make sure to maintain peace and tranquillity of your garden.
Ø Place water-filled pots for thirsty birds in the North West, as it is also believed to be good karma.
What Not to Do
Ø Thorny plants are, according to vaastu, believed to bring tension and corrode personal relationships. So, one may avoid them.
Ø Bonsai plants signify stunted growth. One must avoid planting them in garden area.
Ø Remove dead plants and leaves from your garden premise.
Ø Don't hang artworks reflecting negative emotions such as loneliness, crying girl or war.
Ø Don't place flower pots on compound walls.
Ø No plant in the flower pot should be more than 3-4 feet in length.
Ø Don't have milk bearing plants in your garden.
There are more to the above-stated garden tips. The basic rule is not all plants are auspicious. Therefore, you should learn about significance of every plant before planting it in your garden.
Consult with Dr Padmaja, a well-known vastu analyst, to know more about how to make a good use of vaastu for your garden decoration.